Site Safety Inspections & Audits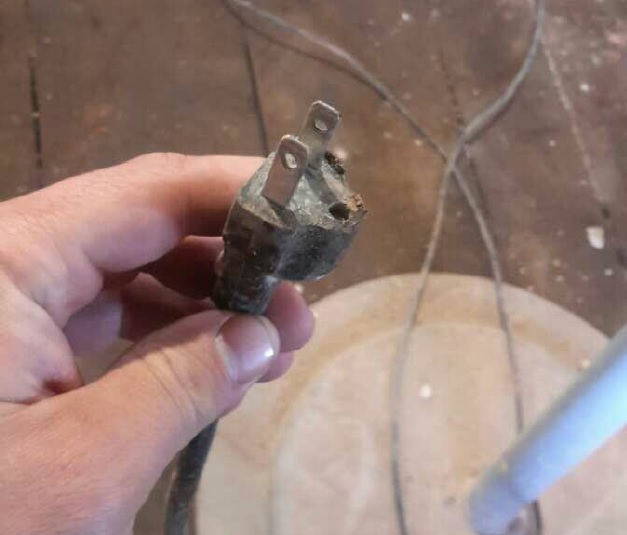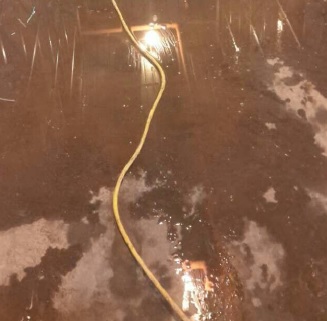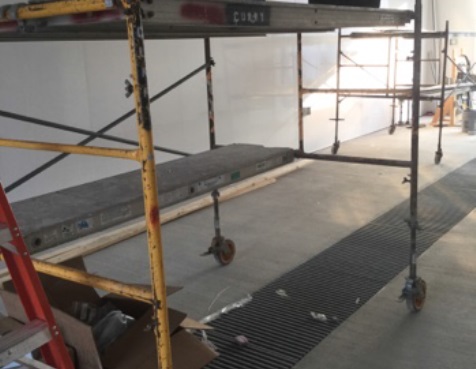 According to OSHA, frequent and regular site safety assessments must be performed to ensure the safety of your workers. Safety Resources' trained staff is available to provide detailed formal assessments to help you meet this requirement.
From job pre-planning and site preparation to final punch lists, we can provide you with guidelines and enforcement suggestions to ensure your site is in compliance.
Site safety inspections can be provided at times and frequencies to fit your schedule and budget. While on site, our Safety Consultants observe, notate, and photograph workplace hazards and non-compliant items including:
Recordkeeping
General Public Safety
Tool Safety
Personal Protective Equipment
Signage
Lead Exposure
Cranes & Slings
Steel Erection
Concrete & Masonry Construction
Asbestos & Silica Exposure
Respiratory Protection
Traffic Safety
Housekeeping
Fall Protection
Walking Working Surfaces
Electrical & GFCI's
Fire Hazards & Evacuation
Trenching & Excavating
Lockout Tagout
Hazardous Energy Control
Hazard Communication
Hot Work (Welding & Cutting)
Scaffolds, Ladders & Stairways
Motor Vehicle Safety
Confined Spaces
Machine Guarding
Demolition
Pictures of findings can be included per customer request.